Enjoy a great summer vacation with children in High Tatras. Family stays in hotel SLOVAN are traditionally full of rich program. Enjoy our Relax centre with swimming pool, entertainment centre with various games, kid's TULI corners – forest animals and ZBLNK, X-box kinect arena, great indoor and outdoor entertainment programs, creative workshop for children "Včeličky", mountain Mini ZOO or educational path Tatra's songbirds. This all in the comfort of top Family Relax Hotel – Hotel  SLOVAN*** Tatranská Lomnica.
SUMMER HOLIDAY | Package validity

SUMMER HOLIDAY | Package includes
Breakfast  & dinner
Live cooking with Chef de Cuisine
Relax pool 14:00 – 20:00 hrs.
Kid's corner TULI Forest Animals in Lobby
Kid's corner Žblnk in Relax Center
X-box Kinect Arena
Rich entertainment program for children
Slovak folk fashion art
Creative workshop for children "Bees with Mrs. Beekeeper"
Musical animation "Spievanky, Spievanky"
Jazz Live Night
Mini ZOO
Free internet & parking
PHOTO GALLERY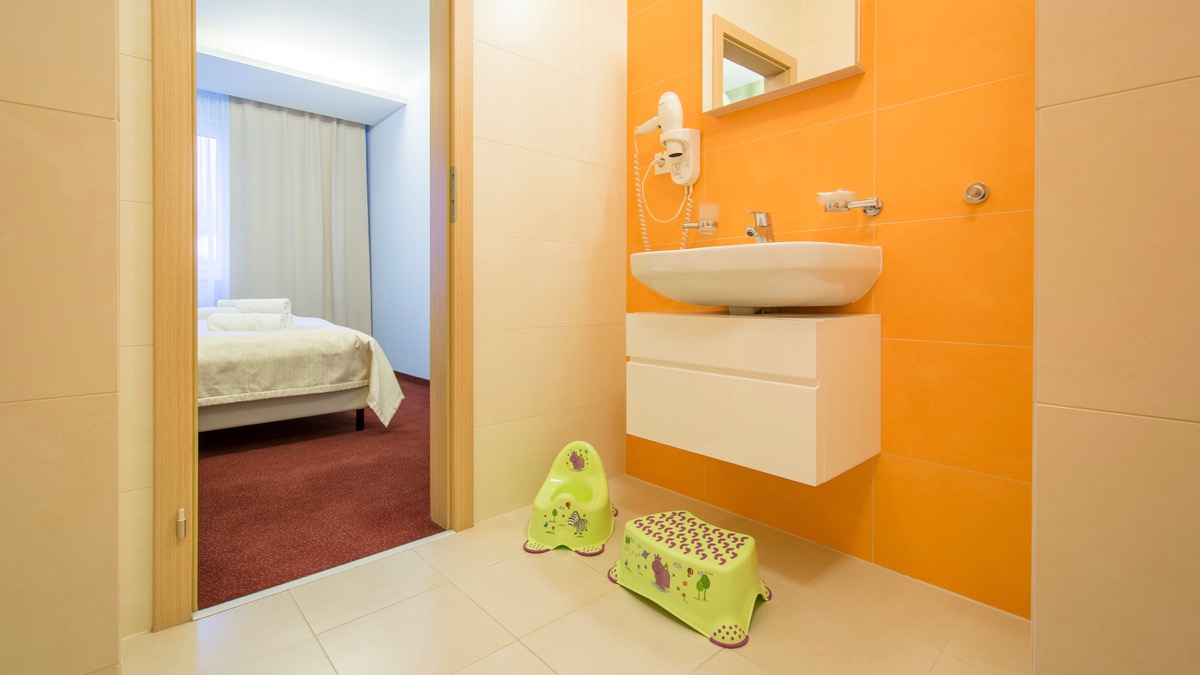 PHOTO GALLERY
SUMMER HOLIDAY | Availability and price
Prices vary over time depending on many factors. If you book your stay now you can avoid sell off rooms or price increase. Currently availabe rooms with final prices.
SUMMER HOLIDAY | Bonus services
Aquacity Club Card
High Tatras postcard
gift for each child
SUMMER HOLIDAY | For families
One child under 4 years in a baby cot
FOR FREE
Rich amenities for families with children
FOR FREE
Educational path Tatra's Songbirds in Hotel´s park
FOR FREE
Screening of children's fairy tales
FOR FREE
Relax Park water lake Tatranská Lomnica
100 m