Hotel SLOVAN*** Tatranska Lomnica is located in the heart of the High Tatras, Tatra National Park in Slovakia. The hotel is surrounded by beautiful countryside of the High Tatras, which makes it suitable for a unique holiday throughout the year. The hotel is a great place for families and for businesses. It offers comfortable accommodation, excellent cuisine, Relax centrum and Entertainment centrum and 7 meeting rooms. Hotel SLOVAN is a top family and children's hotel ideal for families with children. The hotel has 120 rooms, 259 beds on five floors with direct views of the Lomnicky Peak. Hotel facilities offer opportunities for active recreation and pleasant relaxation. Enjoy the unique atmosphere of family harmony in the Tatranska Lomnica.
WEBKAMERA
METEO
Tatranská Lomnica | 875 m.n.m. | Hotel SLOVAN
Hotel SLOVAN*** Tatranská Lomnica is a premium family friendly relax hotel located in the beautiful Tatranska Lomnica in the middle of High Tatras. Situated just 250 meters from the ski lifts and slopes with a direct view of the magical summit Lomnicky peak Hotel SLOVAN*** Tatranská Lomnica is an ideal place for an active vacation. The hotel offers 259 beds, 120 rooms, including family rooms and duplexes. During your stay you can indluge in our great traditional cusisine with the concept of a rich buffet and live cooking. A Relax center with an indoor pool and an indoor steam sauna as well as our Entertaiment centre are also available for you to relax in and enjoy the good life. Hotel SLOVAN*** Tatranská Lomnica is one of the most popular family friendly hotel in Slovakia.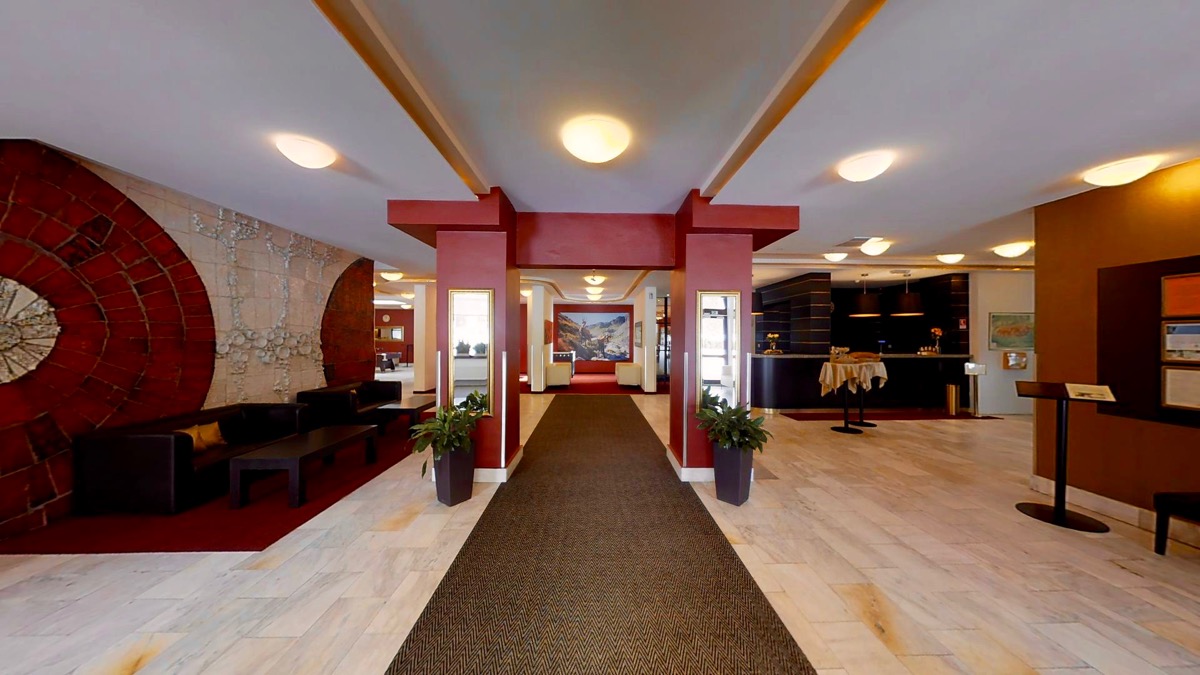 VIRTUAL TOUR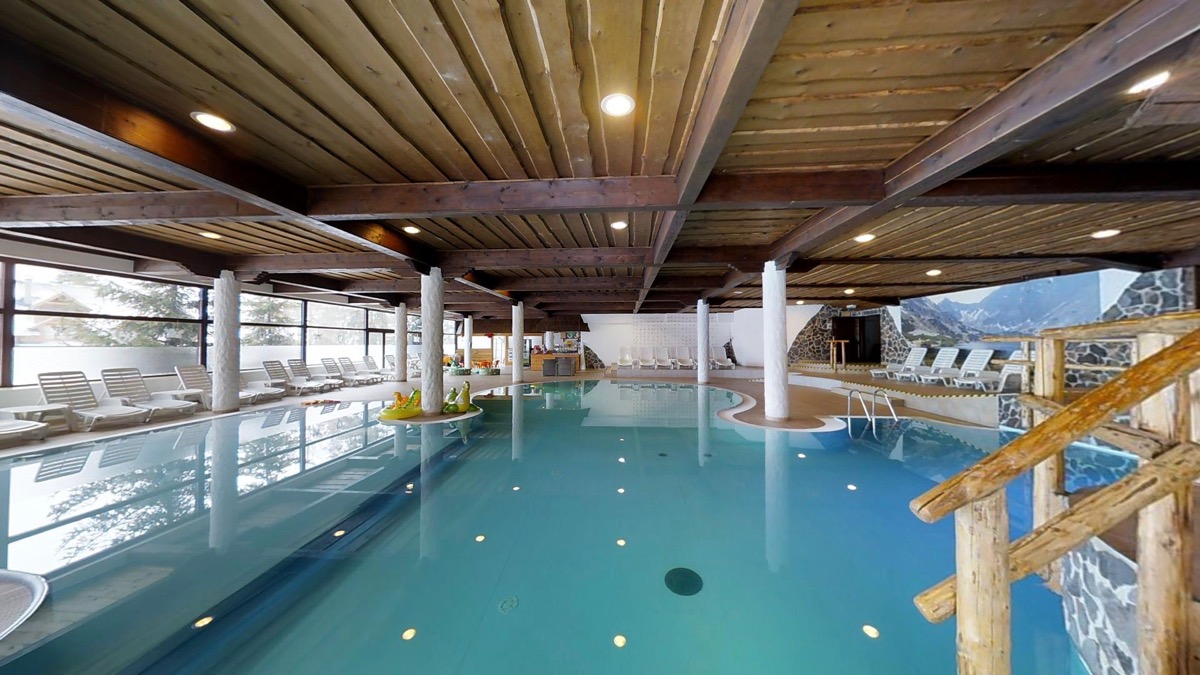 VIRTUAL TOUR
Hotel SLOVAN*** Tatranská Lomnica offers a comfort accommodation with spectacular views on Lomnicky peak or a scenic valley on its five floors. The design of accommodation and the high quality of services will satisfy the requirements of demanding clients who have decided to visit the High Tatras and the dominant Lomnicky peak. A quality accommodation and services are our top priority.

Hotel SLOVAN*** Tatranská Lomnica is ideal for family vacation, it's among the best family friendly hotels in Slovakia, and it's a great choice for your vacation in High Tatras. In Hotel SLOVAN*** Tatranská Lomnica you can find many amenities for families with children and also a kind, empathetic and always helpful staff. Hotel also offers special packages for families with children. The accommodation in family rooms with separate bedrooms and two bathrooms in the two standards will guarantee you a comfort which will be appreciated by parents and children. Favorite Slovakian family friendly Hotel offers for its little guests a space for fun: billiards, table football, table tennis and children's play zone are at your disposal for the whole time of your stay.
High Tatras and Tatranska Lomnica with its surrounding provide the perfect setting for wellness in Slovakia. Wellness packages and wellness weekends are popular among our guests throughout the year thanks to the clean mountain air, natural beauty and sporting and tourist activities that the region of High Tatras and Tatranska Lomnica has to offer. Enjoy our Relax center with its swimming pool and an indoor steam sauna, entrance is free of charge for hotel guests. Savour professional relaxing massages and treatments performed by qualified and experienced therapists.